FOLLOW US ON SOCIAL MEDIA RIGHT NOW:
Australia's longest running theatre collective with an emphasis on works relevant to the gay, lesbian, bi, straight, transgender communities Out Cast was established in Melbourne in 1997. Since then we have undertaken very successful sell out seasons of our shows in Edinburgh, Dublin, Manchester, London and across Australia. Out Cast is run on a production to production basis of 4 shows a year as well as touring commitments. We hope to see you at our next show. We invite you to join our emailing list to stay up-to-date with current productions and please check out our sponsor links at the bottom of this page.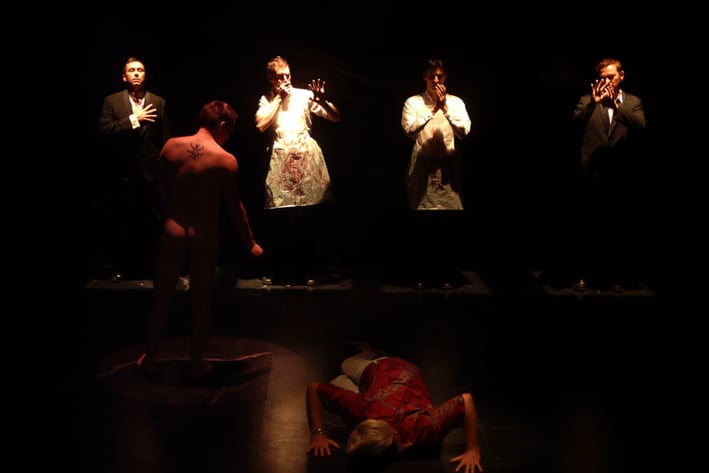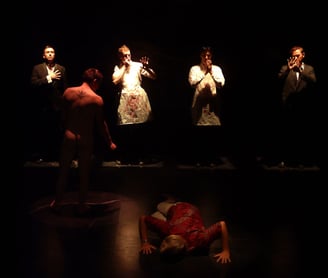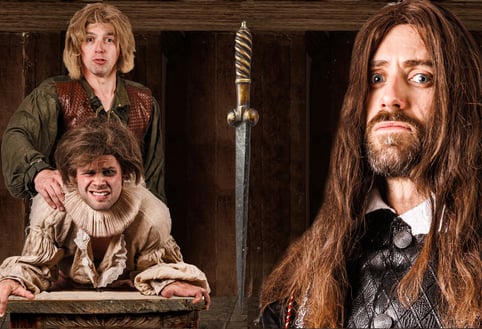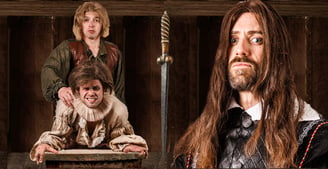 A brand-spankingly new very dark comedy. Two Elizabethan sex workers find themselves in over their heads, mired in revenge, murderous intrigue, romance and their imagined part in the untimely death of famous playwright Christopher Marlowe. Ribald, raunchy, bloody.
Not for the faint-hearted and definitely NOT historically accurate
Warnings: Contains strong language, nudity, depictions of sexual acts & adult themes.
With Matthew Newell, Liam O'Kane & Gabriel Partington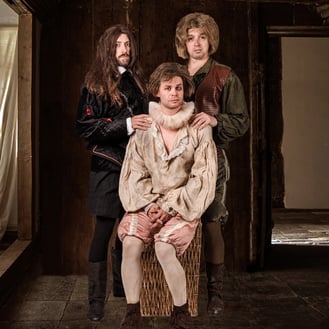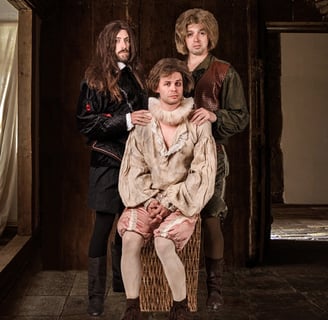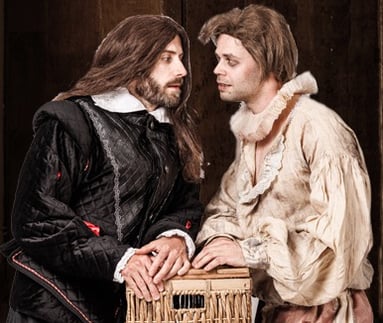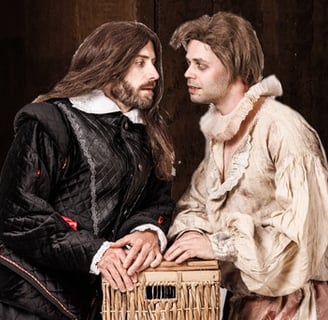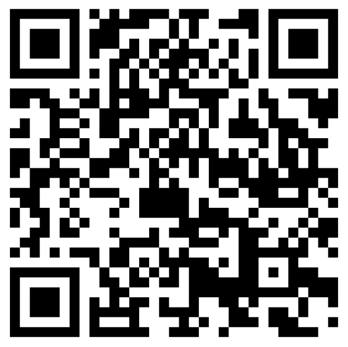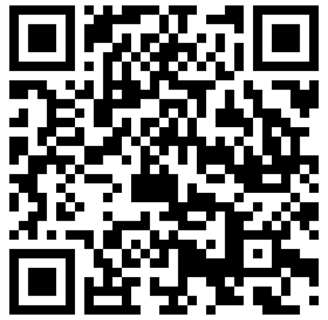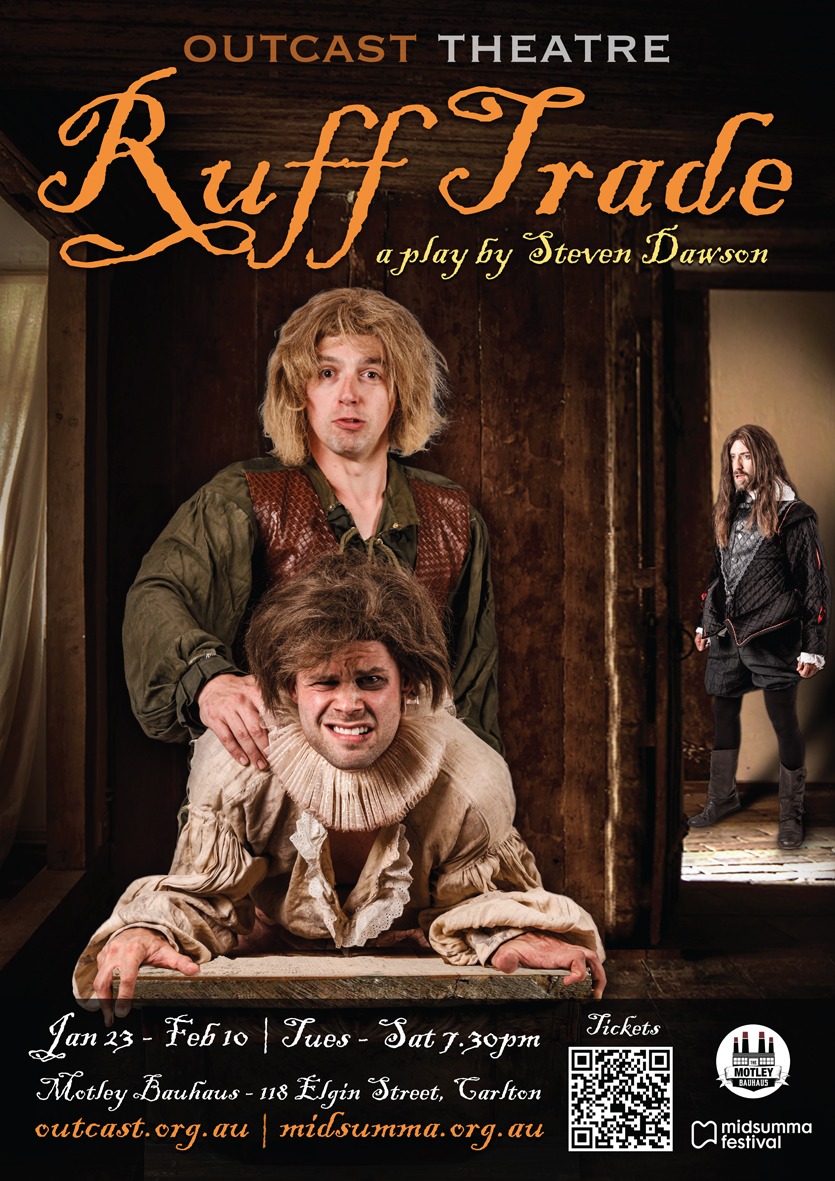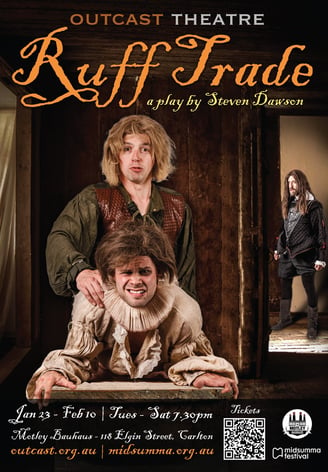 Jane Austen's Guide to Pornography
















Filthy Pervert Seeks Same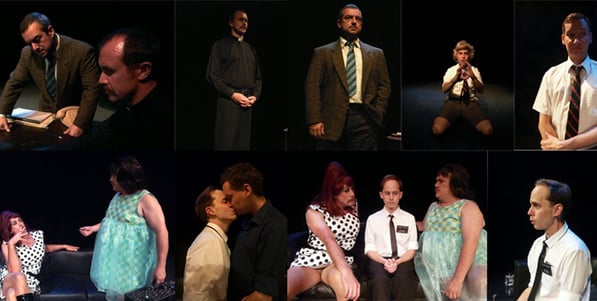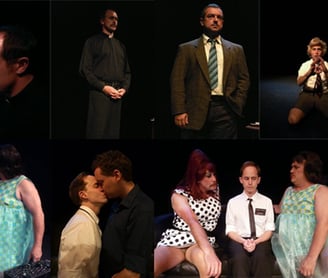 Men in Lycra Rowing Shorts [and other fantasies]
Out Cast Theatre Photo Gallery




The Night My Boyfriend Turned into an Idiot!




Gertrude Stein and a Companion







Mr Brathwaite Has A New Boy - Edinburgh Fringe 2012








Monstrous Acts - Edinburgh Fringe 2012








Big Dicks On Stage - 1998 & 2008



































































Adventures of Butt Boy & Tigger - 2007
Adventures of Butt Boy & Tigger 2008 - 2014 Touring
Adventures of Butt Boy & Tigger - Edinburgh 2019



































































Mr Braithwaite Has a New Boy
Bitch, Antigone - Edinburgh Fringe












The Importance of Being Earnest as performed by 3 F*cking Queens & a Duck 2018 -
Steven Dawson - Artistic Director
Thanks for checking out our website. It's still under construction but getting there.
A good opportunity for me to thank all those wonderful actors and crew who have contributed so much to Out Cast's legacy. They have done it with little reward and always with grace. We love them all. And equally as important thank you to our audiences for their love and support. We couldn't do it without you. We tried but it just looked silly.